Posted: Thursday, December 28, 2017 10:47 PM
---
Life Coaching - Personal Coaching - Career Coaching

Let's Talk! Life has a way of pointing us in the most unforeseen directions. Even the best-laid plans find themselves back on the drawing board due to personal and professional circumstance. Talk with me today join my free Life Hack Session Class. Life should be lived Maximized. Miyako Life Coach

Get The 25 Minute Life Hack Free --> https://www.personalresultcoach.us/book-online

center>Claim Your Special Gift!!!! Take yourself to the next level 2018 is almost here? So do as those with profound insight do learn the true skills, tools and tips of taking action to awaken your best self. Sign up today for your Free Life Coaching "Life Hack Session" with Personal Result Coach Miyako.

Discover The Becoming Your Best Self Program Today!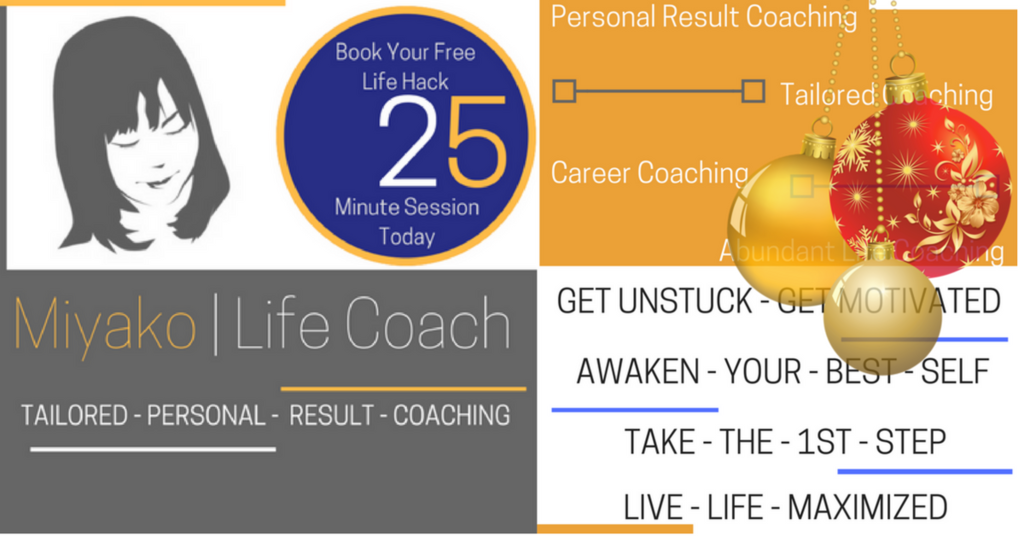 Your Life CoachQuick Tip! What is life coaching designed to achieve? We help people move forward and set personal and professional goals that will give them the life they really want. Even healthy, successful people may be a bit stuck or simply want to make a big change in their lives and want the support of their own personal coach to do so. Anyone who wants to improve any aspect of their work for life can benefit from Life Coaching

www.personalresultcoach.us
• Location: Flagstaff, Phoenix

• Post ID: 66900647 phoenix