Posted: Monday, February 12, 2018 11:14 AM
---
FURNITURE WAREHOUSE LIQUIDATION
4612 N.43rd Ave. Phoenix,AZ
OPEN MON.~SAT. 10:30AM-7:00PM
602=750=7554
Visa, Mastercard, Amex, Discover, Debit, Cash or Financing Available!!!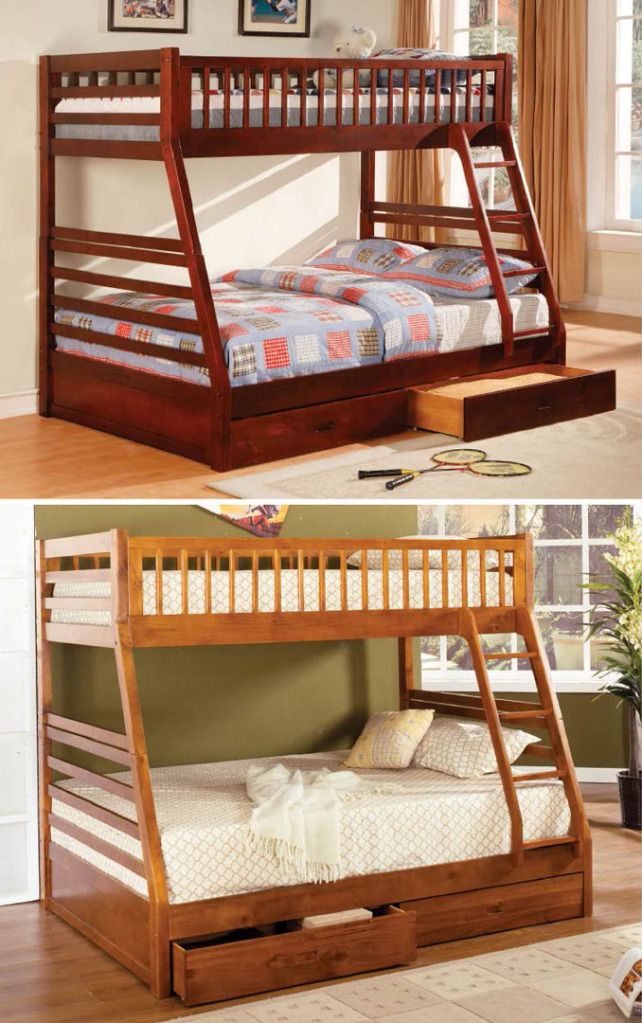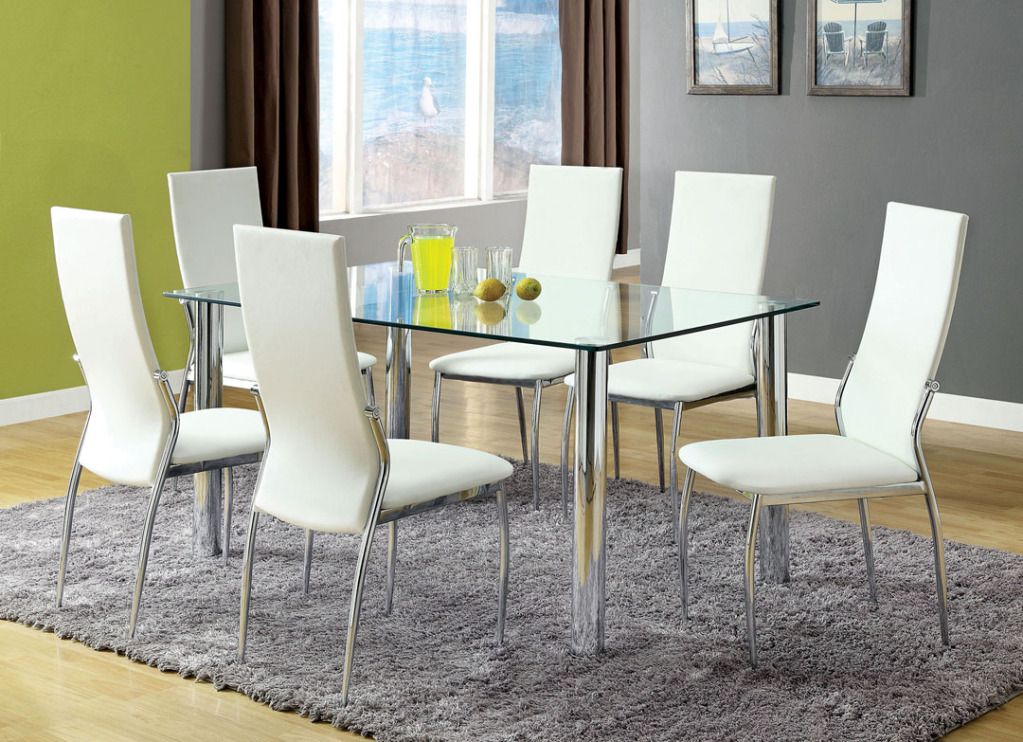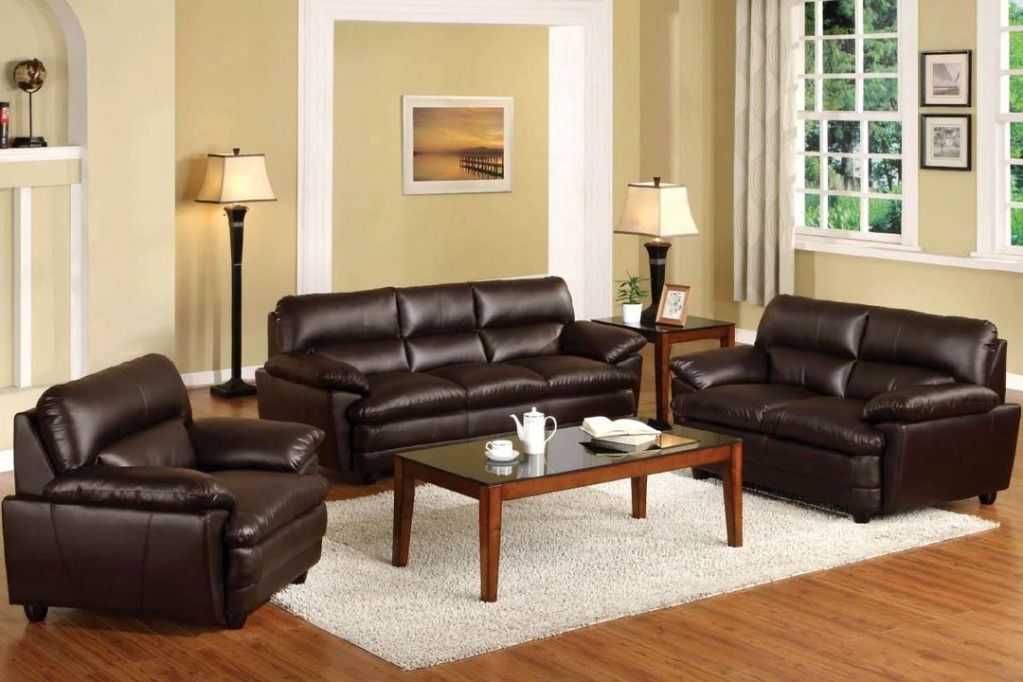 See more at: www.contemporaryfurnitureliquidator.com
• Location: Phoenix, WAREHOUSE IN PHOENIX

• Post ID: 14575459 phoenix
Play it safe. Avoid Scammers.
Most of the time, transactions outside of your local area involving money orders, cashier checks, wire transfers or shipping (especially overseas shipping) are scams or frauds.
Report all scam attempts to abuse@backpage.com.