Posted: Friday, May 1, 2015 10:09 AM
---
MASTER OF WOOD FLOORS LLC,LICENSED BONDED INSURED ROC #261536
We recognize that our customer's home is one of the most important investments they make. We value their investment and take pride in our work.
http://www.youtube.com/watch?v=Fq09VY7pgOk
We gladly offer quality wood flooring and laminate floor installation, bamboo, engineered, handscraped, distressed wood flooring, hardwood floor repair, sanding, staining and refinishing, buffing and recoating, cleaning and dewaxing.
We are fully Licensed Bonded and Insured. Our Estimates are Free of charge and come with references.
Contact us at 602-689-6652 or visit us at
http://www.masterofwoodfloors.com
WOOD FLOORING INSTALLATION▬▬►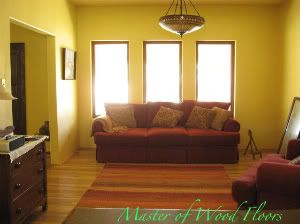 SCRATCH REMOVAL, HARDWOOD FLOOR REFINISH▬▬►
HARDWOOD FLOOR CLEANING, BUFFING AND RECOATING▬▬►
SAND & REFINISHING HARDWOOD FLOORING▬▬►
WOOD FLOORING INSTALLATION▬▬►

MASTER OF WOOD FLOORS LLC 602-689-6652 602-689-6652
• Location: Phoenix

• Post ID: 15172119 phoenix