Report Ad
HARDWOOD FLOORING Installation Re-finishing Sanding Repair Stairs Arizona
Posted: Thursday, May 9, 2013 11:09 AM
---
MASTER OF WOOD FLOORS LLC, ROC #261536
ARIZONA'S FINEST WOOD FLOORING COMPANY
602-689-6652
We offer wood flooring services such as: ➽wood floor installation, ➽hardwood flooring repair, ➽sanding, staining and refinishing, ➽restoration, resurfacing, ➽wood floor buffing and recoating. We have a variety of stain colors to choose from. Your wood floors are unique.
Master of Wood Floors
creates special blends of colors that transform your wood floors' look from ordinary to extraordinary.
http://youtu.be/nrH6oQ_gnRM
We specialize in repairing and resurfacing hardwood flooring that appear beyond repair. We love to restore antique wood floors. After 100+ years we still have them around in Phoenix Historical District. We have completed numerous wood floor restoration projects in the Historical Districts like 602-689-6652
***Encanto-Palmcroft, ***Garfield
***Margarita Place,***North Encanto
***Oakland, ***Roosevelt
***Willo, ***Woodland
***Villa Verde, ***La Hacienda
***East Evergreen, ***Ashland Place
***Alvarado Phoenix Arizona. ❶►Our Estimates are free of charge and come with many references from our previous customers◄❶
OUR COMPANY HAS LOTS OF REFERENCES AVAILABLE FROM OUR PREVIOUS SATISFIED CUSTOMERS AND THOUSANDS OF PICTURES WITH BEFORE AND AFTER THE WOOD FLOORING PROJECT WE HAVE COMPLETED.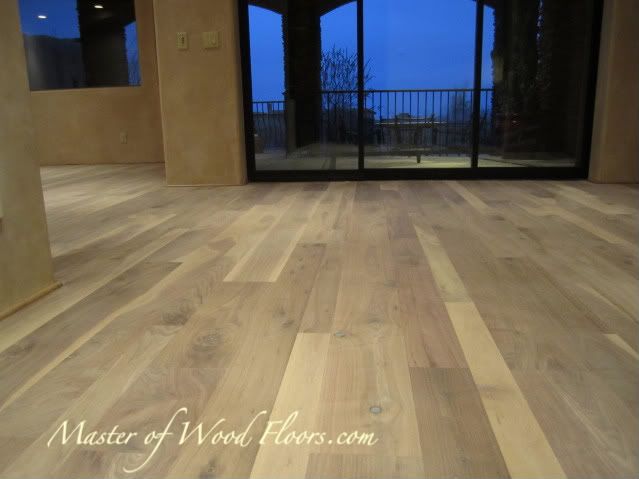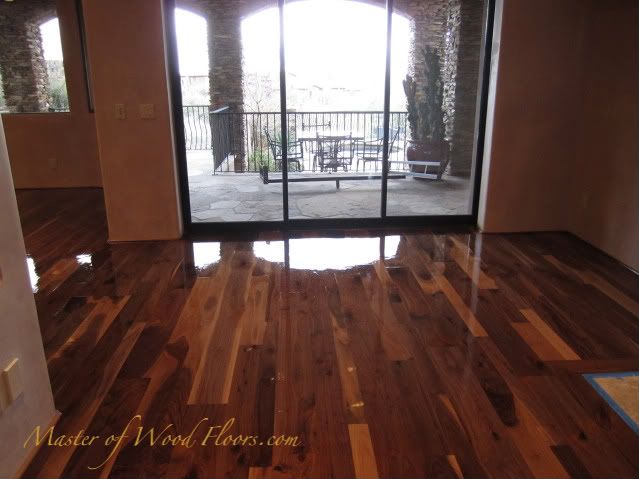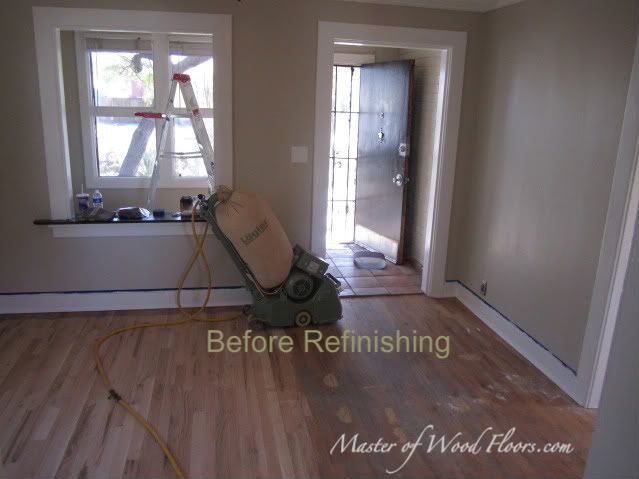 HARDWOOD FLOORING Installation Re-finishing Sanding Repair Stairs Re-coat Screen
• Location: Phoenix

• Post ID: 16632984 phoenix