Posted: Tuesday, December 16, 2014 11:17 AM
---
Mesa Arizona Short Sale Specialist Realtors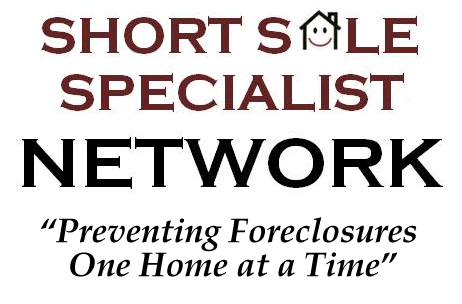 877-737-4903
What is a Short Sale?
A short sale is a transaction in real estate in which a borrower must prove to his or her lender that they are
no longer able to pay for their home. The lender then agrees to accept a discounted payoff on the loan, forgiving
the borrower of the debt. In most cases the home owner owes more on the home than it is actually worth.
How can a Short Sale benefit you?
A short sale can get you out of your home and free from debt! The entire process is free to you. Many home owners
who have lost their jobs or have experienced a reduction in income believe they are stuck with their home, even
though they can't afford it, simply because they can't sell it for the amount they owe the bank. This is not true!
Struggling to pay your mortgage each month while eating up your savings is only delaying the inevitable. Short sale
your home before foreclosure is an option!
Why would a bank agree to do this?
On average, it costs a lender at least $58,000 to foreclose on a home. In addition, it looks bad to a bank's investors
if they have a lot of foreclosures. Therefore it is usually in a lender's best interest to accept a discounted payoff
on a loan.

If a deficiency remains after the home is short sold, our agents work hard with lenders to get a full release from the debt secured at closing. In a foreclosure, the bank has the right to come after borrowers even years later for payment of the deficiency.
Your lender will pay all of the sellers' closing costs, which includes your Realtor's commission. The entire short sale process is completely free to you!
A short sale will likely lower your credit 50-120 points, which is much less than a foreclosure. Also, after a short sale is successfully completed, your credit is able to bounce back within a couple years. In a few cases, the seller's credit score actually increased from the short sale.
The biggest hit to your credit comes from the missed mortgage payments rather than the short sale itself.
Contact us today for more information on short sales.
Find out how we can help you, for FREE!
877-737-4903

HAFA - Home Affordable Foreclosure Alternatives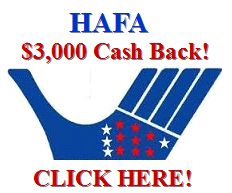 HAFA went into effect April 5, 2010, and offers qualifying home owners $3,000 cash back at closing. In addition,
HAFA offers incentives to servicers and lenders to work through a short sale. For more information on HAFA,
CLICK HERE!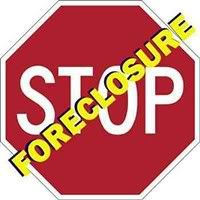 Don't make foreclosure an option! Short sale your home through the Short Sale Specialist Network!
877-737-4903
• Location: Phoenix, Mesa AZ

• Post ID: 12399473 phoenix